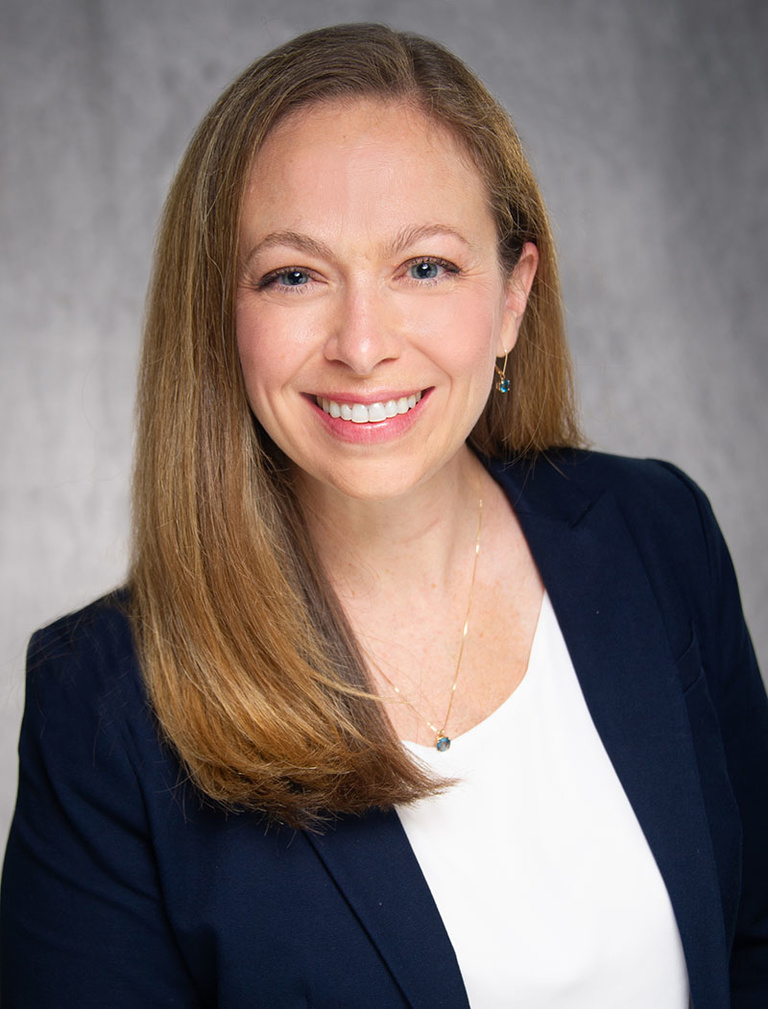 Colleen Campbell, PhD, MS, LGC
Clinical Associate Professor, Dept. of Internal Medicine
Assistant Director, Iowa Institute of Human Genetics
Director of Genetic Counseling Operations, University of Iowa Hospitals and Clinics
Recent Publications
Targeted broad-based genetic testing by next-generation sequencing informs diagnosis and facilitates management in patients with kidney diseases. Mansilla MA, Sompallae RR, Nishimura CJ, Kwitek AE, Kimble MJ, Freese ME, Campbell CA, Smith RJ, Thomas CP.  Nephrol Dial Transplant. 2021 Jan 25;36(2):295-305. doi: 10.1093/ndt/gfz173.
Missense Pathogenic variants in KIF4A Affect Dental Morphogenesis Resulting in X-linked Taurodontism, Microdontia and Dens-Invaginatus. Gowans LJJ, Cameron-Christie S, Slayton RL, Busch T, Romero-Bustillos M, Eliason S, Sweat M, Sobreira N, Yu W, Kantaputra PN, Wohler E, Adeyemo WL, Lachke SA, Anand D, Campbell C, Drummond BK, Markie DM, van Vuuren WJ, van Vuuren LJ, Casamassimo PS, Ettinger R, Owais A, van Staden I, Amendt BA, Adeyemo AA, Murray JC, Robertson SP, Butali A.  Front Genet. 2019;10:800. doi: 10.3389/fgene.2019.00800. eCollection 2019.
The Epilepsy Genetics Initiative: Systematic reanalysis of diagnostic exomes increases yield. Epilepsia. 2019 May;60(5):797-806. doi: 10.1111/epi.14698. Epub 2019 Apr 5.
De novo variants in the alternative exon 5 of SCN8A cause epileptic encephalopathy. Genet Med. 2018 Feb;20(2):275-281. doi: 10.1038/gim.2017.100. Epub 2017 Sep 28.
Collaborative Counseling Considerations for Pharmacogenomic Tests.
Zierhut HA, Campbell CA, Mitchell AG, Lemke AA, Mills R, Bishop JR.
Pharmacotherapy. 2017 Sep;37(9):990-999. doi: 10.1002/phar.1980. Epub 2017 Aug 7.
DNM1 encephalopathy: A new disease of vesicle fission.
von Spiczak S, Helbig KL, Shinde DN, Huether R, Pendziwiat M, Lourenço C, Nunes ME, Sarco DP, Kaplan RA, Dlugos DJ, Kirsch H, Slavotinek A, Cilio MR, Cervenka MC, Cohen JS, McClellan R, Fatemi A, Yuen A, Sagawa Y, Littlejohn R, McLean SD, Hernandez-Hernandez L, Maher B, Møller RS, Palmer E, Lawson JA, Campbell CA, Joshi CN, Kolbe DL, Hollingsworth G, Neubauer BA, Muhle H, Stephani U, Scheffer IE, Pena SDJ, Sisodiya SM, Helbig I; Epi4K Consortium; EuroEPINOMICS-RES NLES Working Group.
Neurology. 2017 Jul 25;89(4):385-394. doi: 10.1212/WNL.0000000000004152. Epub 2017 Jun 30.
Screening of Living Kidney Donors for Genetic Diseases Using a Comprehensive Genetic Testing Strategy.
Thomas CP, Mansilla MA, Sompallae R, Mason SO, Nishimura CJ, Kimble MJ, Campbell CA, Kwitek AE, Darbro BW, Stewart ZA, Smith RJ.
Am J Transplant. 2017 Feb;17(2):401-410. doi: 10.1111/ajt.13970. Epub 2016 Aug 24.
Reducing the Cost of the Diagnostic Odyssey in Early Onset Epileptic Encephalopathies.
Joshi C, Kolbe DL, Mansilla MA, Mason SO, Smith RJ, Campbell CA.
Biomed Res Int. 2016;2016:6421039. doi: 10.1155/2016/6421039. Epub 2016 May 8.
Ketogenic diet - A novel treatment for early epileptic encephalopathy due to PIGA deficiency.
Joshi C, Kolbe DL, Mansilla MA, Mason S, Smith RJ, Campbell CA.
Brain Dev. 2016 Oct;38(9):848-51. doi: 10.1016/j.braindev.2016.04.004. Epub 2016 Apr 25